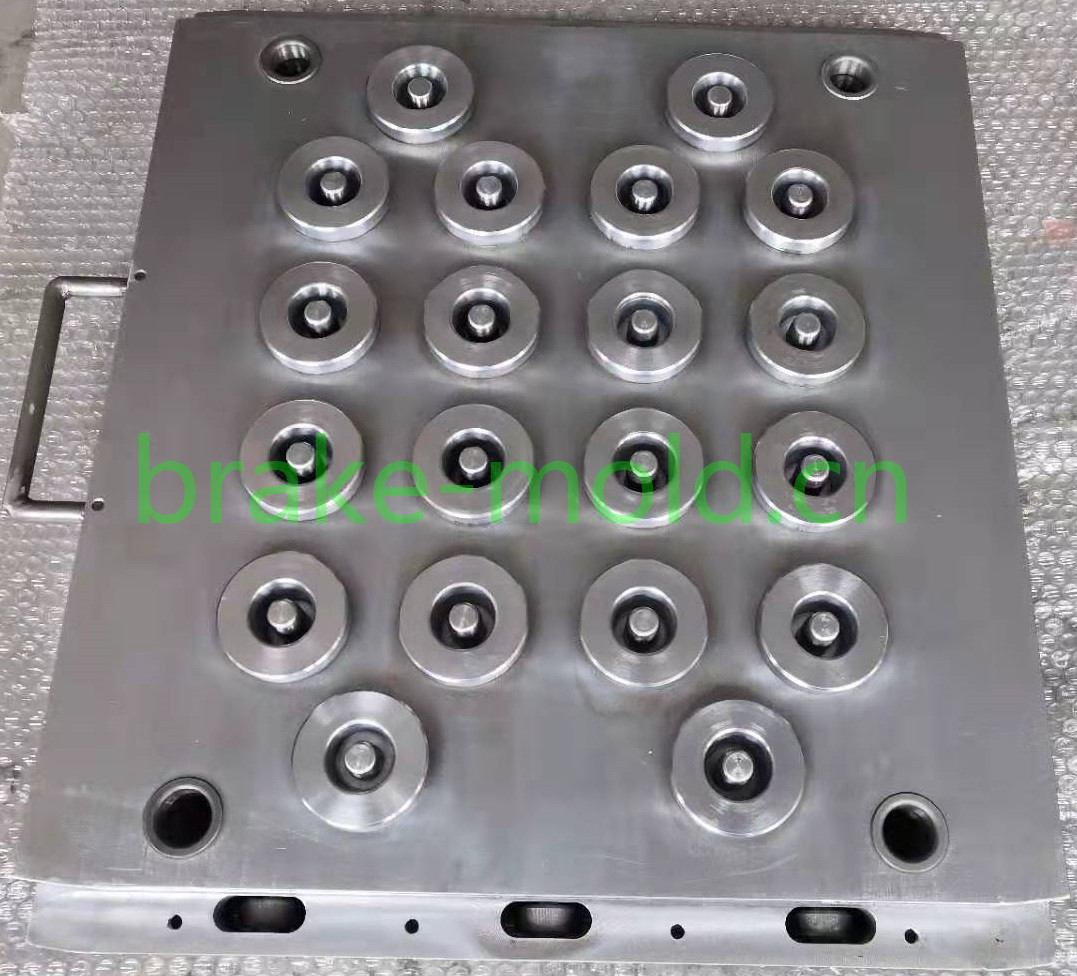 —————————————
This mold is specially used for the production of friction rings.
To produce all kinds of annular products, because the products are hollow, the mold structure is different from ordinary products.
The features of this mold are:
(1) The middle die has handles and rollers
(2) There are guide posts and guide sleeves, and the mold clamping is smooth
(3) The mold can be pulled out when adding raw materials and taking out the product, which is convenient for operation.
The main parameters of the mold are as follows:
| | |
| --- | --- |
| Use press: | 250 t |
| Dimensions: | 580X530X220 |
| Mould material: | 1.2080 |
| Mold hardness: | HRC48-52 |
| Surface treatment: | hard chromium |